What Is fdForge?
Your personal business automation system. Manage your web project effectively with fdForge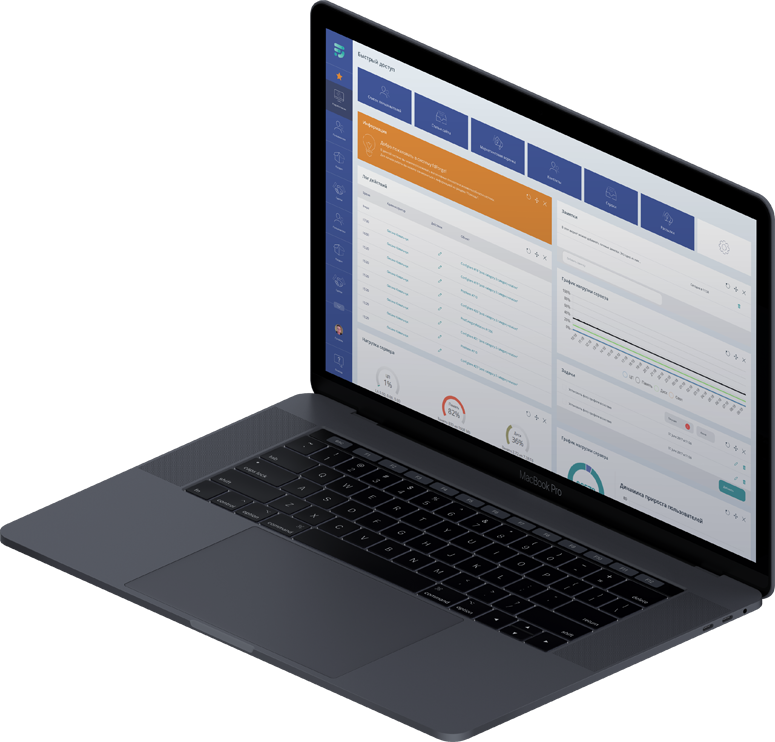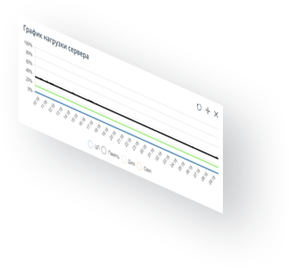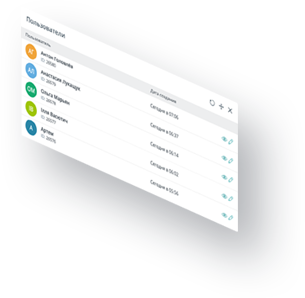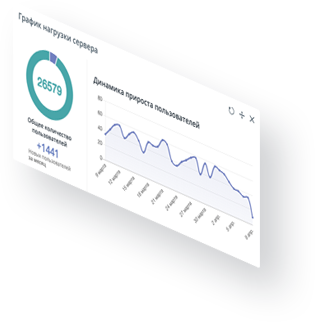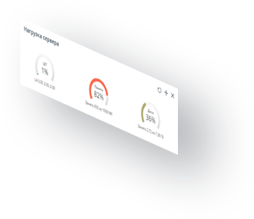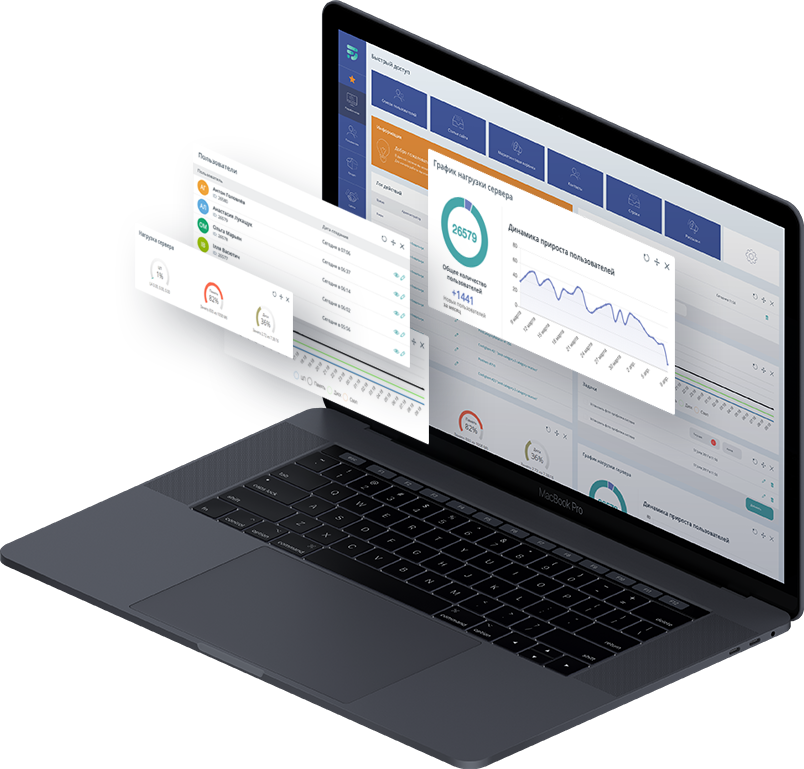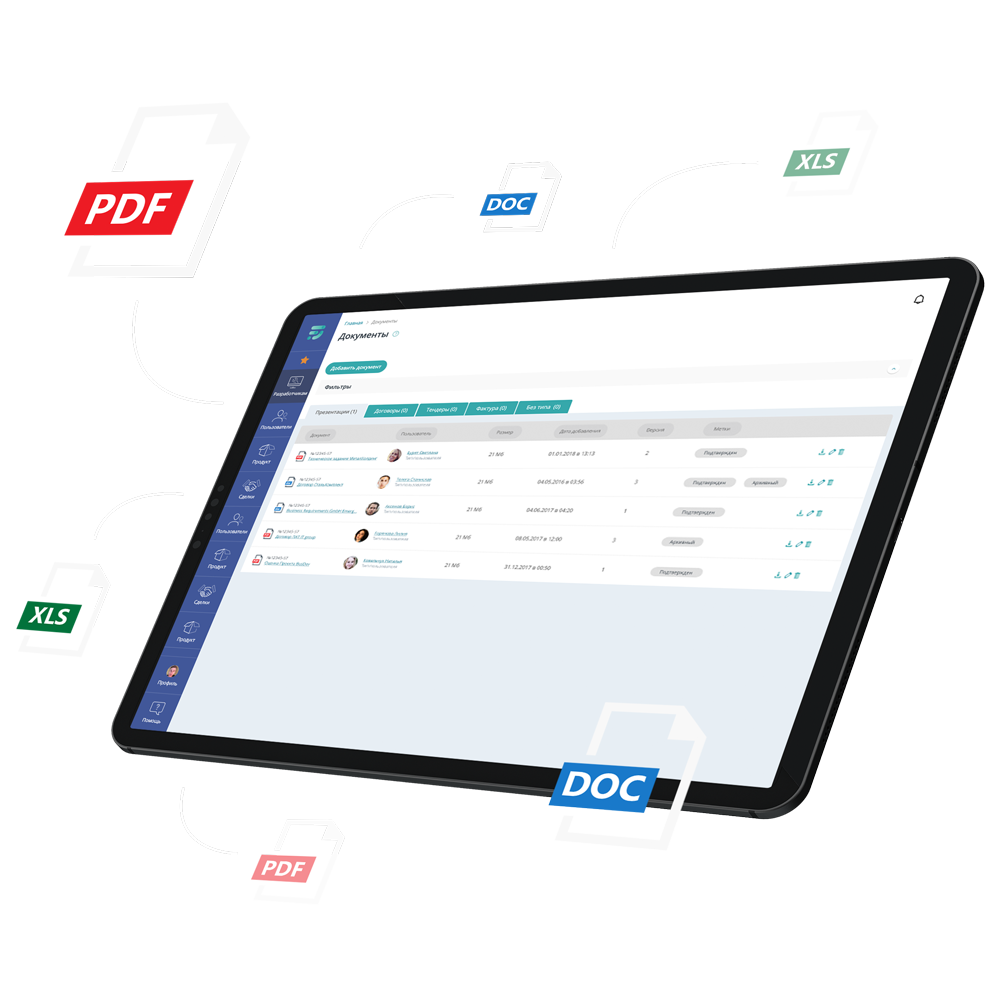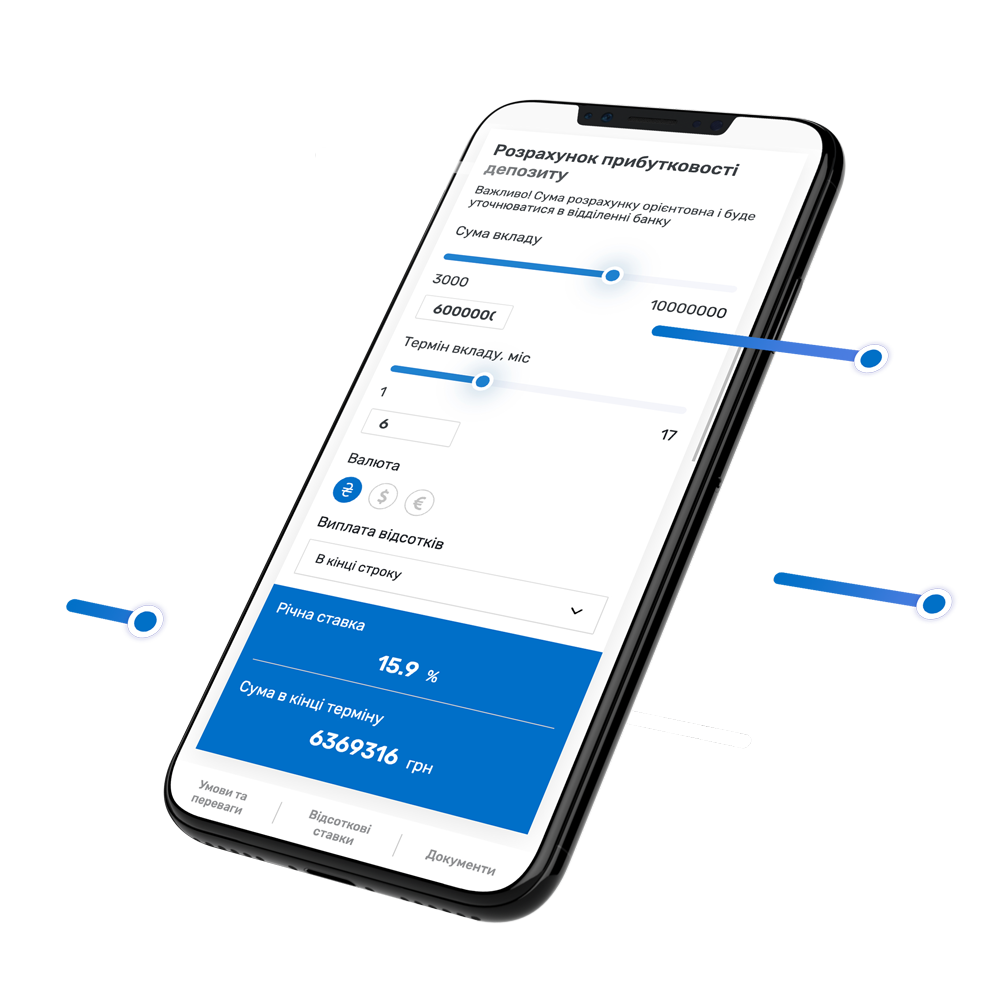 Why fdForge
Advantages of the web platform
fdForge allows to implement a project tailored to the individual needs of your business and its products and services
Flexibility and easy setup
Project time and cost
All data in one system
Convenient user management
Clients
Who is already using fdForge
A few of our projects successfully integrated with fdForge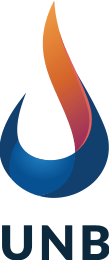 Areas of implementation
Applicable industries
fdForge offers the most relevant business optimization features that are suitable for different industries and models and are constantly updated and supplemented with new options by Fresh Design Agency team. Moreover, the platform is already used by numerous international companies.
STARTUPS
MakeMePhoto
A service matching photographers and photo editing specialists
Botkin.pro
A service of medical video consultations
PDL
MiloanUA
One of the leaders of online micro loans
Cashpoint.ua
Over 370 physical credit offices
Blago
Ukrainian national network of pawnshops
Wezsobie.pl
A financial company from Poland
BANKS
Alfa bank
A record-keeping system for a referral program
VTB bank
A system processing requests from landing pages
MTB Bank
A bank with a twenty-year history
MEDICINE
Botkin pro
A service of medical video consultations
RETAIL
Art de Suisse
An online shop of jewellery and watches
BEAUTY
The Joy Gmbh
An international beauty marketplace
Krasivey
Marketplace for beauty and health specialists
ENTERPRISE
UNB
An online auction of oil and natural gas
Euroformat
Production of elevator equipment
INSURANCE
Talisman
The first online insurance company in Ukraine
TOURISM
Toursite.com.ua
A service selling tourist websites and ready-to-use tour selection modules
ESPORTS
Easy Rocket
A developer of e-sports resources
FMCG
Nemiroff
An international brand of alcoholic beverages
Green Day
A brand of alcoholic beverages
Danone
"Run for the kids" project
Free Demo Version
Get Demo Access
Analyse your business development, manage your Internet activity, find the right path to progress
Frequently Asked Questions
Still got questions?
What makes your platform different from standard CMS's?
fdForge is a multifunctional platform that combines the features of several systems, such as CMS, CRM, construction and management of business processes, data storage and processing, task management, management of web projects of any complexity. This is why content management system (CMS) is only one of the components of fdForge.
Is it possible to purchase fdForge individually?
fdForge is a part of the project development process. This is why we do not sell it as a stand-alone product, but rather as a complex solution for the digital transformation of your business performed by Fresh Design Agency.
fdForge team constantly works to improve the platform, which is why platform updates occur whenever new features are introduced to it. These updates are hassle-free for our clients, but we always agree about the time and date of every new release with our customers in advance just in case.
Will it be possible to migrate to another system without any data loss?
fdForge offers an opportunity to build business processes inside the platform, organize the work flow, and store, group, and analyse the data stored internally. This is why the business logic will have to be built anew when migrating to another system, while the data can be exported in an .xls file.
Which projects would fdForge suit the most?
fdForge is a flexible and configurable core allowing to refine the procedural logic of a system. It is universal, which makes it suitable for projects in different areas of production. fdForge has proven itself best in the following cases:
Projects with unusual concepts, such as start-ups and large web services that require non-standard solutions;
Automations of business processes;
Collection, processing, segmentation, and storage of leads with a high level of security within the fdForge platform.
Which guarantees are ensured when developing a project based on fdForge?
The team of Fresh Design Agency involved into the development of projects powered by fdForge has been in business for over a decade. We have developed an optimal business process that allows us to turn the ideas of our clients into full-fledged web projects. Each new project of ours begins with a pre-development analysis conducted by our analysts in cooperation with the representatives of our client's company. We study your business and its internal processes and analyse all gathered data. We use it to design a set of technical requirements which guarantees absolute compliance of the functional component of the project with the original request of the client.
All questions