Security
fdForge ensures a high level of data security within the platform through the flexible customization of admin access permissions, action logging, and a highly cure data storage system
Demo access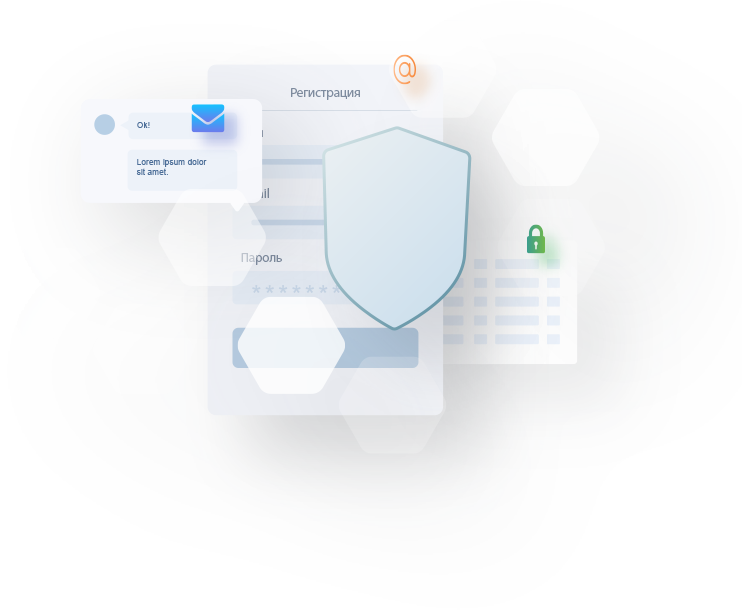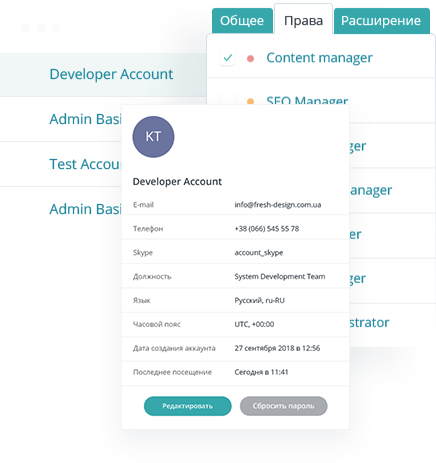 Access Control
The flexible customization of access permissions allows to specify a set of available actions for each administrator individually. You can assign an employee any available role and customize its permissions. Hence, every user will do their work within their authority.
Data Storage
The system can be deployed on local company servers or on cloud platforms by the most popular providers. Regardless of which installation option you will choose, we can provide maximum security of your data thanks to CloudFlare CDN proxy.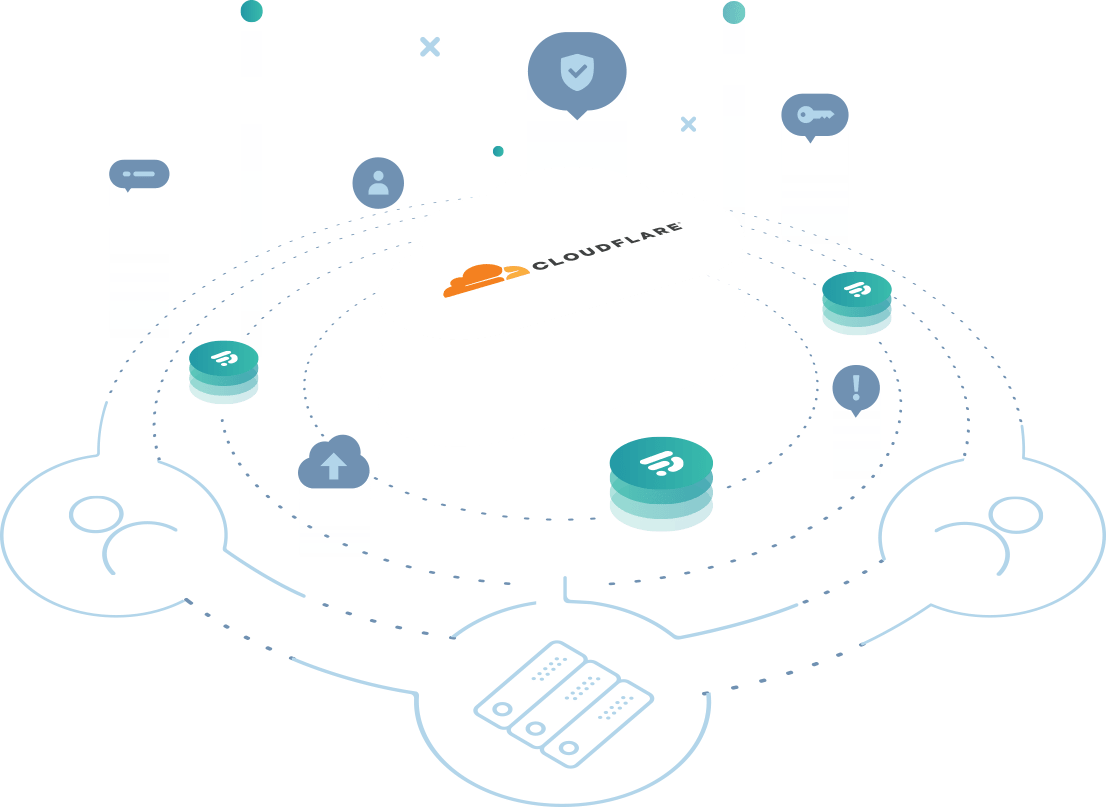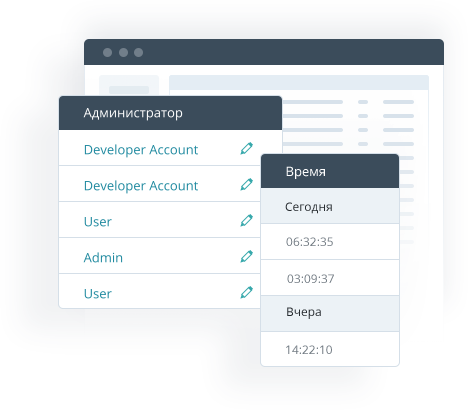 Action Logging
fdForge allows to log all actions generated by system users, be it administrators, site managers, or site visitors. It helps to ensure security and full control over all system actions.
Free Demo Version
Get Demo Access
Analyse your business development, manage your Internet activity, find the right path to progress