Performance
fdForge tolerates high loads, which makes it possible to create scalable projects and guarantees the stability of the whole system
Demo access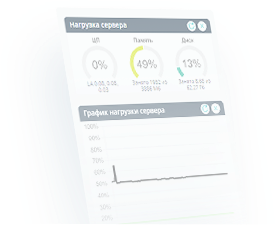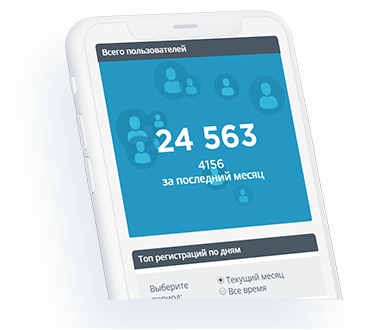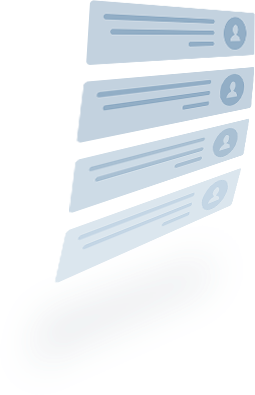 Operating Speed
fdForge can achieve great results when it comes to highspeed response even under the conditions of limited resources of a virtual hosting and sustain high-performing website systems with high traffic and peak loads.
Less Than 1 Second
The rate of user data output in a project featuring a database with
1 million contacts
Traffic
fdForge was designed to withstand high user traffic. If needed, the system distributes the load between several servers which helps to stabilize its work.
120 GB+ of media content
Was uploaded daily to makemephoto.pro
Load
Thanks to the optimization and individual customization for each project, fdForge can endure high system load. Besides, the system has several features allowing to track the server load in real time and monitor the changes in major system readings that occur within 24 hours, which helps to avoid disruptions.
Over 60,000 Requests
finme processed daily
Data Volume
fdForge was optimized to work with big data through the usage of modern search engines and data caching.
Cloud Storage
Large batches of user materials are stored in our data storage systems
Free Demo Version
Get Demo Access
Analyse your business development, manage your Internet activity, find the right path to progress